Thanks for stopping by.

About Kevin Kidakarn...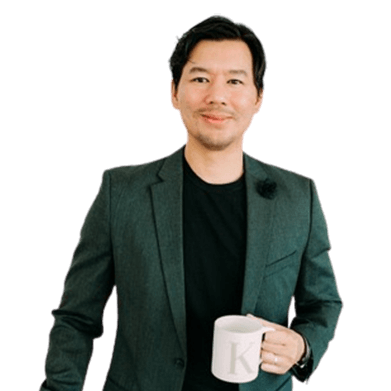 After graduating with a degree in Business Administration from Loyola Marymount University, I decided to pursue a career in mortgage. My first career path was as a Mortgage Underwriter, I did that from  2001-2010. In 2011, I wanted to try my hand as a Mortgage Loan Officer and I quickly realized that all those years underwriting prepared me to structure and close complicated loan scenarios better than most. I have since been originating loans and have not looked back. I feel that I have four things that have helped me become successful:
Availability
Kindness
Knowledge
Calmness
It is a joy to work with every client, my goal is to explain every step, be compassionate to their concerns, and answer every single question that they may have. To have a home is the American dream, and to be part of that is an honor.
Reasons to use our company:
Every pre-approval is fully reviewed by an Underwriter
Our average close time is 25 days
Full Underwriter approval within 48 hours
We have never had a file fall out of escrow due to financing
Borrower items needed for full underwriting approval.
Driver's License
Social Security Card
Borrower's Authorization
2 year work history
1 month paycheck stubs
Past 2 years w2s
2 months bank statements all pages where the down payment is coming from
Get Your FREE Mortgage Rate Quote!